One App to list it all.
Use Medalist to keep ranked lists for every thing you consume, every recommendation you get; your creations, your wishes, and your favorites. Then decide what to be social about so you can share your experiences and discover new things to love.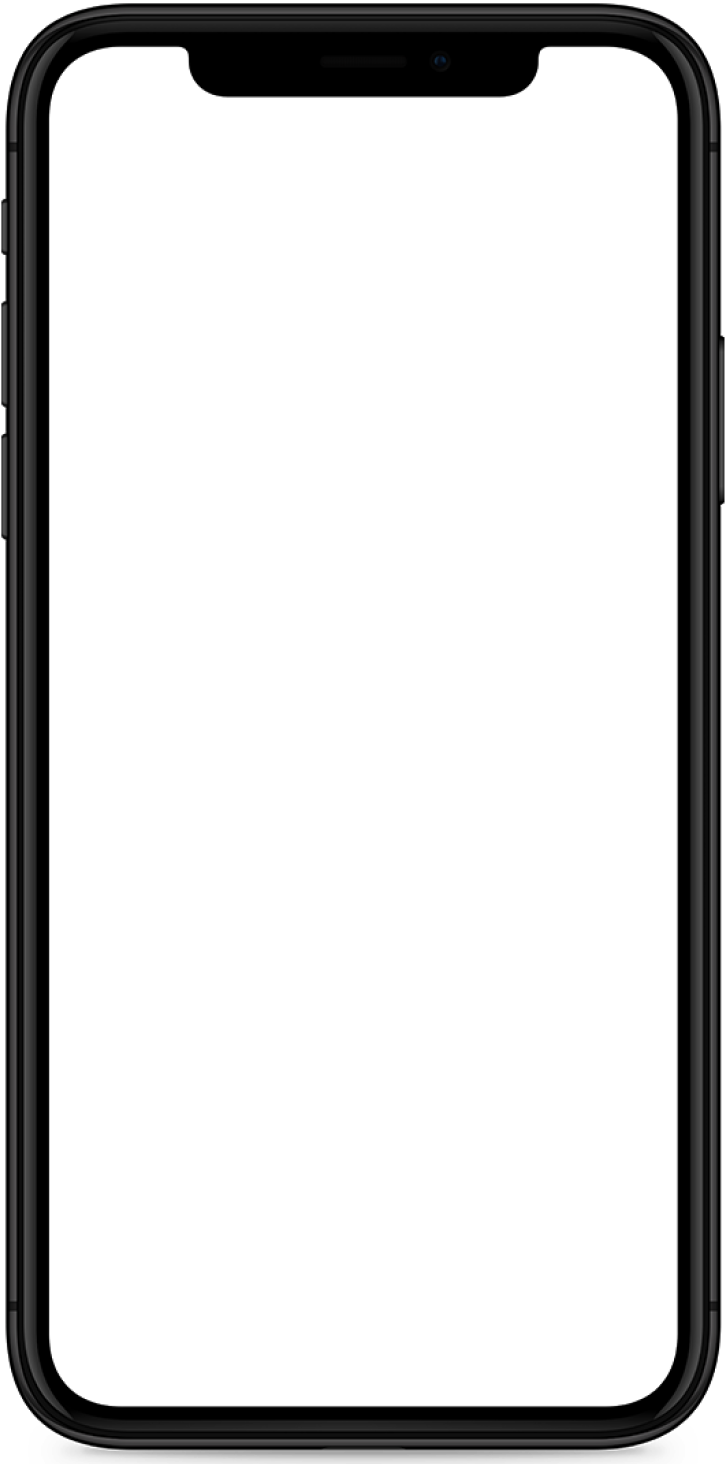 CHOOSE
YOUR CATEGORIES

You author the list names and create the taxonomy of your collections… ie. Beers, Ales, DIPAs, New England Doubles… it's up to you.

BENCH &
PODIUM

Medalist makes two lists for every category you create: a Bench for remembering things you want to try, and a Podium for saving what you've tried.

RICH
MEMORIES

When you save something you tried (or want to try) also add context by capturing a picture, writing a note, and connecting a link.

WATCH &
BE WATCHED

Optionally share any of your lists with other Medalist users on the Circuit, browse what others are posting, and setup a Watching feed of the lists you care about.

PRIVACY WHERE
YOU WANT IT

Manage strict privacy and sharing per Bench and Podium, per list. In no case do we sell or use your data for marketing.

MEASURE YOUR
INFLUENCE

When someone adds an item of yours to their list, your Poach count goes up. Spread good recommendations and quantify the reach of your tastes.

START A
DIALOGUE

Comment on any item and bring others into the conversation.

ACTIVITY
NOTIFICATIONS

Get App alerts and see a record of all the people watching your lists, poaching your items, and sending you comments.
Meta-lists for real consumption.
Medalist is for the adventurous and the meticulous – connoisseurs, product explorers, creators, the hungry, and the forgetful! It's the one app you need for keeping track of the great and personal recommendations you receive. Get social and prove your taste by sharing the things you discover, and follow what others are trying to find something new to love.
Be creative with the lists you add – track your collections, your favorite drinks or restaurants, things you make, recipes, trips to take, photographers or galleries you love – actually anything!